Chelsea Ross Danis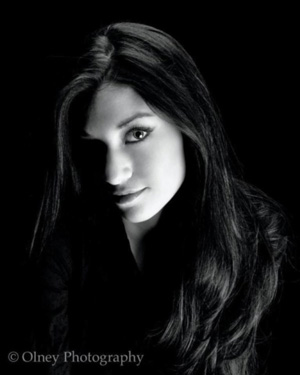 Chelsea Danis is a licensed Tattoo Artist, offering many styles of art including watercolor inspired tattoos, black and grey, photo realism, and traditional.
Chelsea is also the Permanent Cosmetics Artist at Body Blend Studio. She completed her training in La Jolla, California at Naturalook School of Permanent Makeup Artistry. She has been licensed since 2010.
She uses high quality equipment designed specifically for Permanent Makeup and FDA approved pigments specially formulated to minimize touchups. This ensures clients will leave with beautiful color, lasting for months and even years later.
Check out Chelsea's facebook below to see photos of her work and to learn more about Permanent Cosmetics!
https://www.facebook.com/PermanentCosmetics.CRR
Chelsea's Work